Useful Informations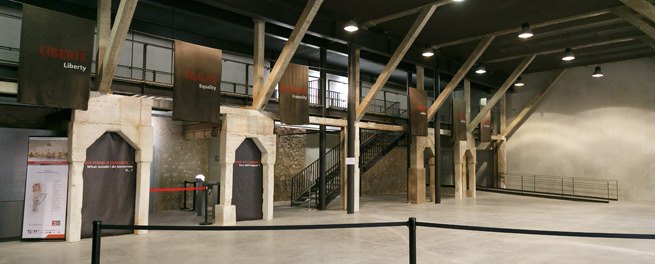 DATES AND OPENING HOURS
Open every day from 10 pm to 7 pm (Ticketing closure at 5.30 pm) except: 01/01, 01/05 and 25/12.
Accompaniments possible for individual visits. Inquire at the reception of the Memorial Site.
Length of visit: 3 hours
Price: € 9.50 (Full) - € 7.50 (Reduced) – Free entrances
Family Pass - Please inquire for other rates
Free access to part of the site (Serge Klarsfeld exhibition, Mural Paintings Room, Chemin des Deportees and Wagon of Remembrance)




You can also book your tickets online
with Resaprovence.com
ACCESSIBILITY
To allow access to all the Memorial Site of Les Milles Camp has lifts that allow you to get access to all exhibition spaces.
Wheelchairs (subject to availability) are available for disabled persons (free of charge upon request at the reception).
Throughout their visit, visitors will have the opportunity to rest a few moments on specially arranged seats.
Prebooking for groups:
You want to make a pre-booking: resagroup@campdesmilles.org
To visit the Memorial Site of Les Milles Camp in groups, two options are available:
An accompanied visit during which our guides you will make you discover the whole museum. In addition to the explanations, you will have moments to see the different media (film, interactive terminals,, audio files ...).
A free visit: visit the site at your own pace. The entrance tickets are valid all day ...
CATERING :
A cafeteria with seating accommodation is available inside the Memorial Site.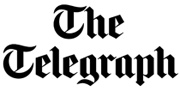 The Telegraph's report on Les Milles Camp :